Help support clinical and research programs that provide state of the art, quality care for children and adolescents with cancer and blood diseases.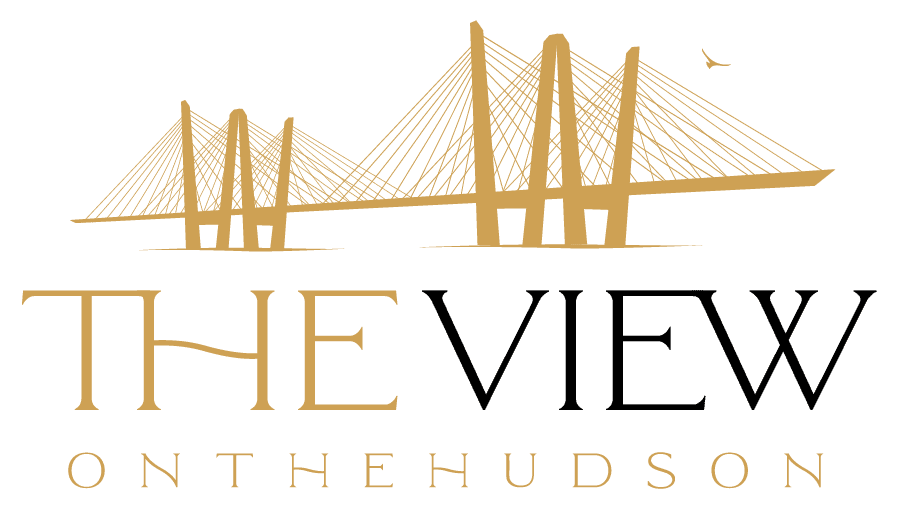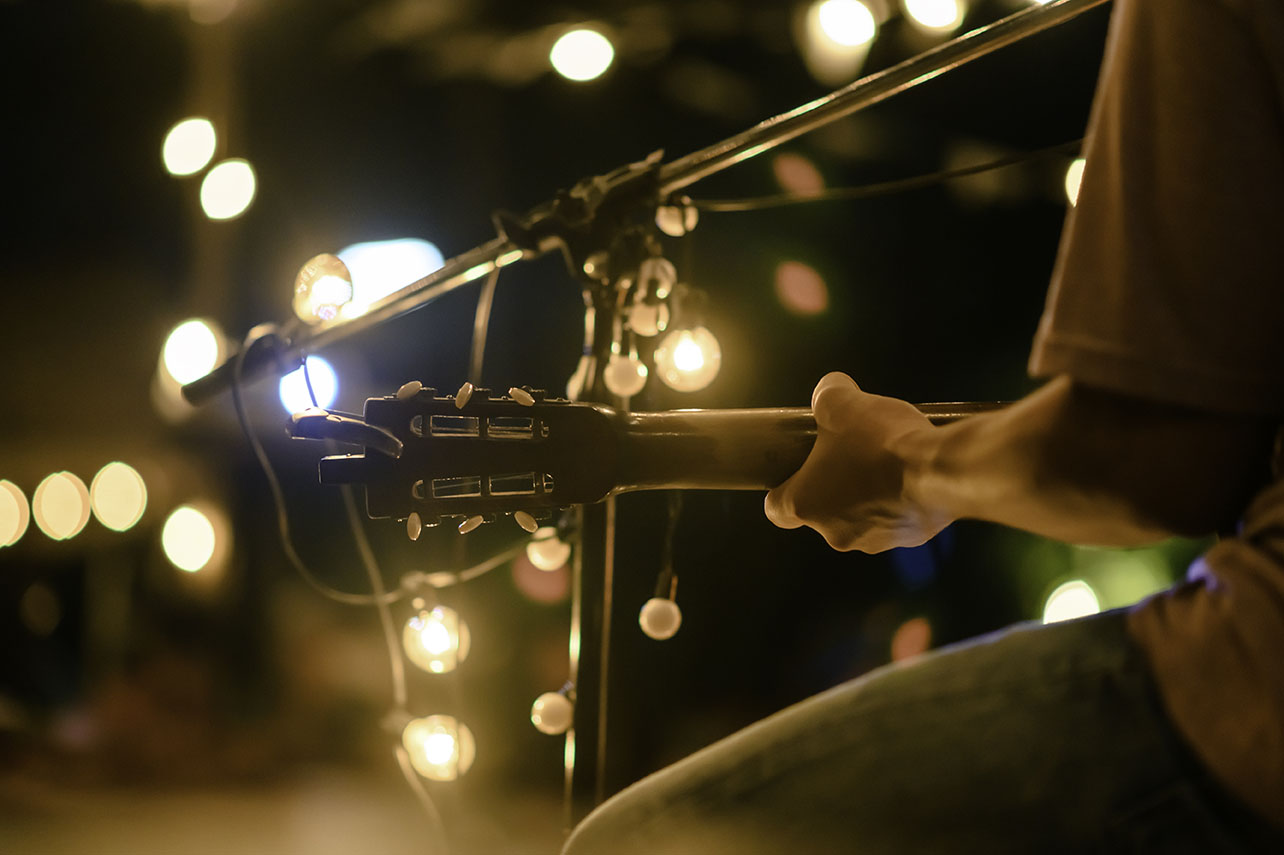 Live Music
Enjoy live entertainment from The Tonebenders, one of the Hudson Valley's most sought after bands. Playing Rock and Pop from any decade, you are sure to get up and dance your way to a great time with this band. This year's event is longer so you have more time to dance the night away!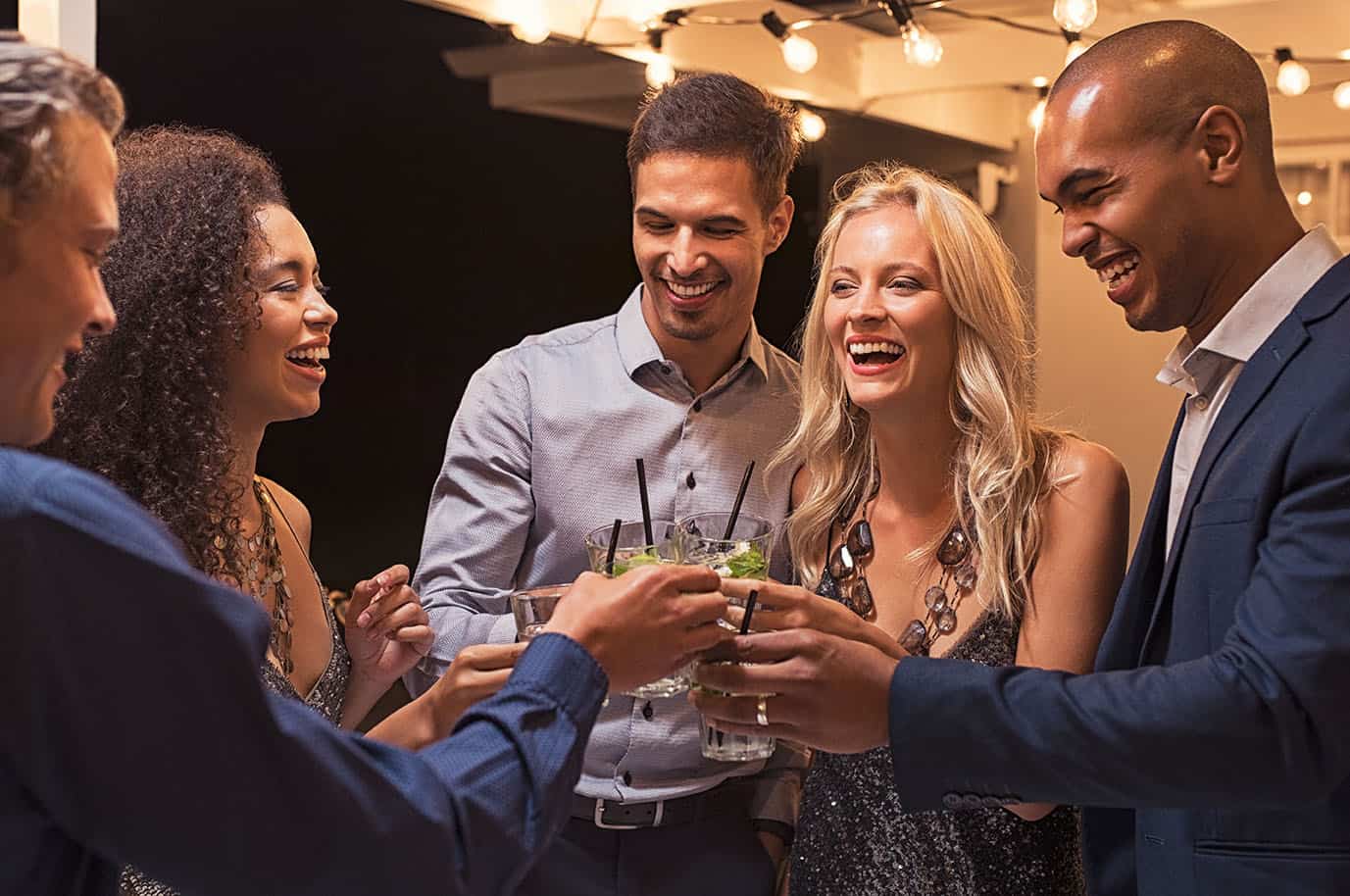 Cocktail Hour
Kick off our "Eat, Drink, Give" campaign at 6pm. Join us for a lavish 75 minute cocktail hour overlooking the Hudson river at twilight. Open bar, sumptuous appetizers and the opportunity to connect with fellow CCF friends. Together we can make a difference.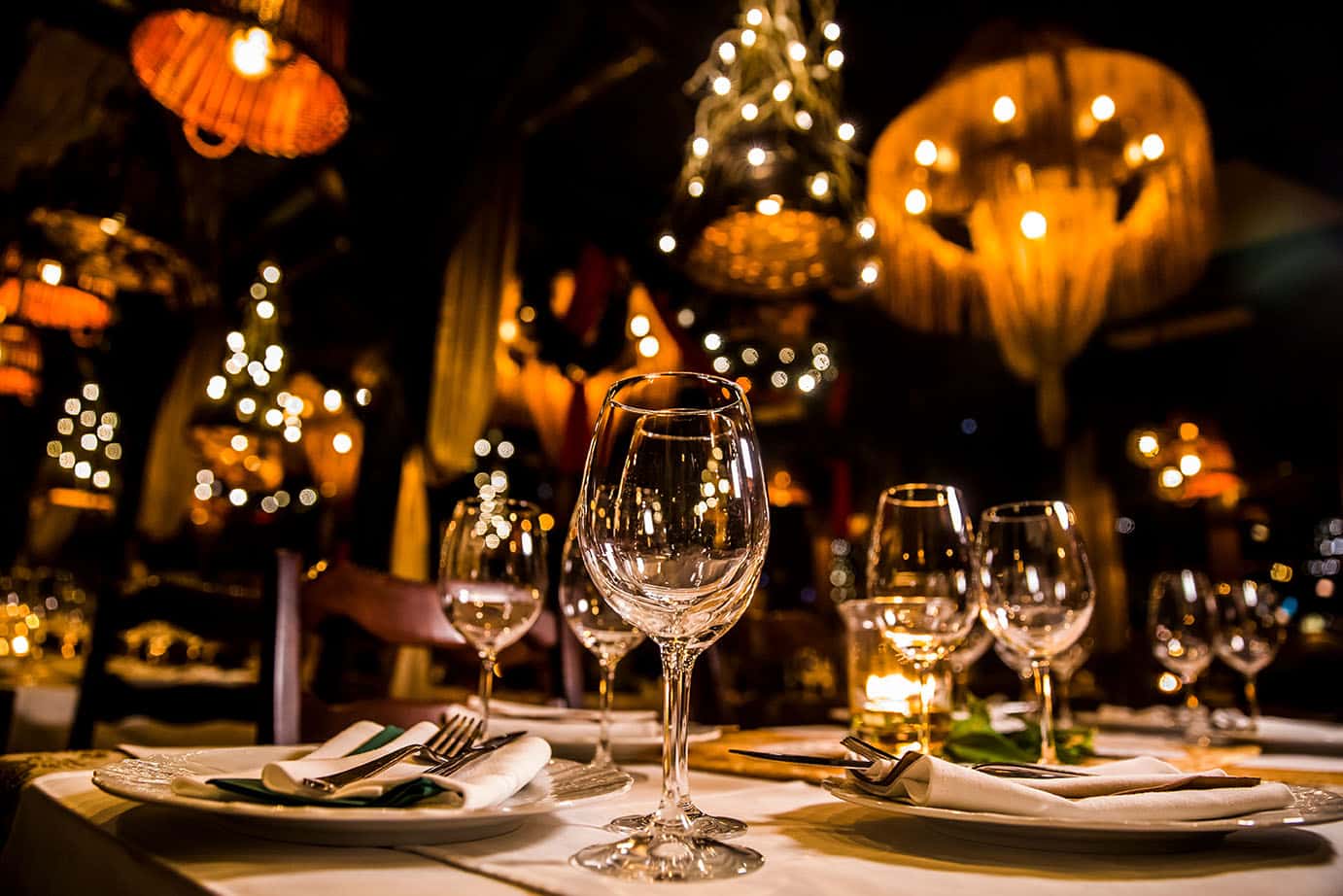 Dinner
Our dinner reception is in the main ballroom at 8:00 pm. Cocktail attire is requested.Our evening will include moving speeches from patients/families & an update from Dr. Cairo. The Tonebenders will provide the music to get you up and dancing. The culinary team at the View on the Hudson has cultivated a grand buffet dinner that is not to be missed.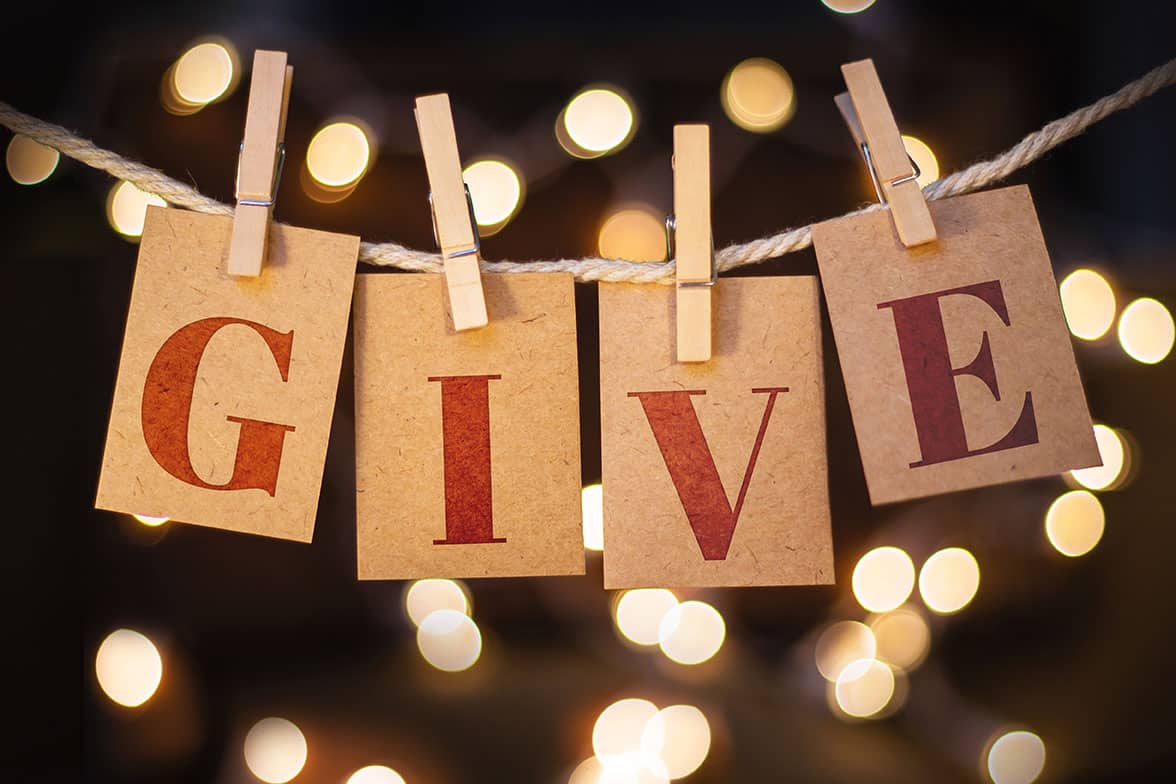 Give
Giving back and paying it forward is at the core of our CCF culture. Funding and driving children's cancer research forward are an integral part of what we do. The evening's scheduled raffles and events will provide opportunities to give back and win some amazing items. Inspire kindness and pay it forward.
Thank You to All Our Sponsors for this Event
If you were unable to attend this event but would like to contribute with a donation, you can do so below. Thank you for all your continued support!
Join Our Newsletter
Sign up to stay connected, learn about upcoming events & more ways to contribute.
Connect With Us