we can beat childhood cancer once and for all!
Support of clinical and research programs helps provide state of the art, quality care for children and adolescents.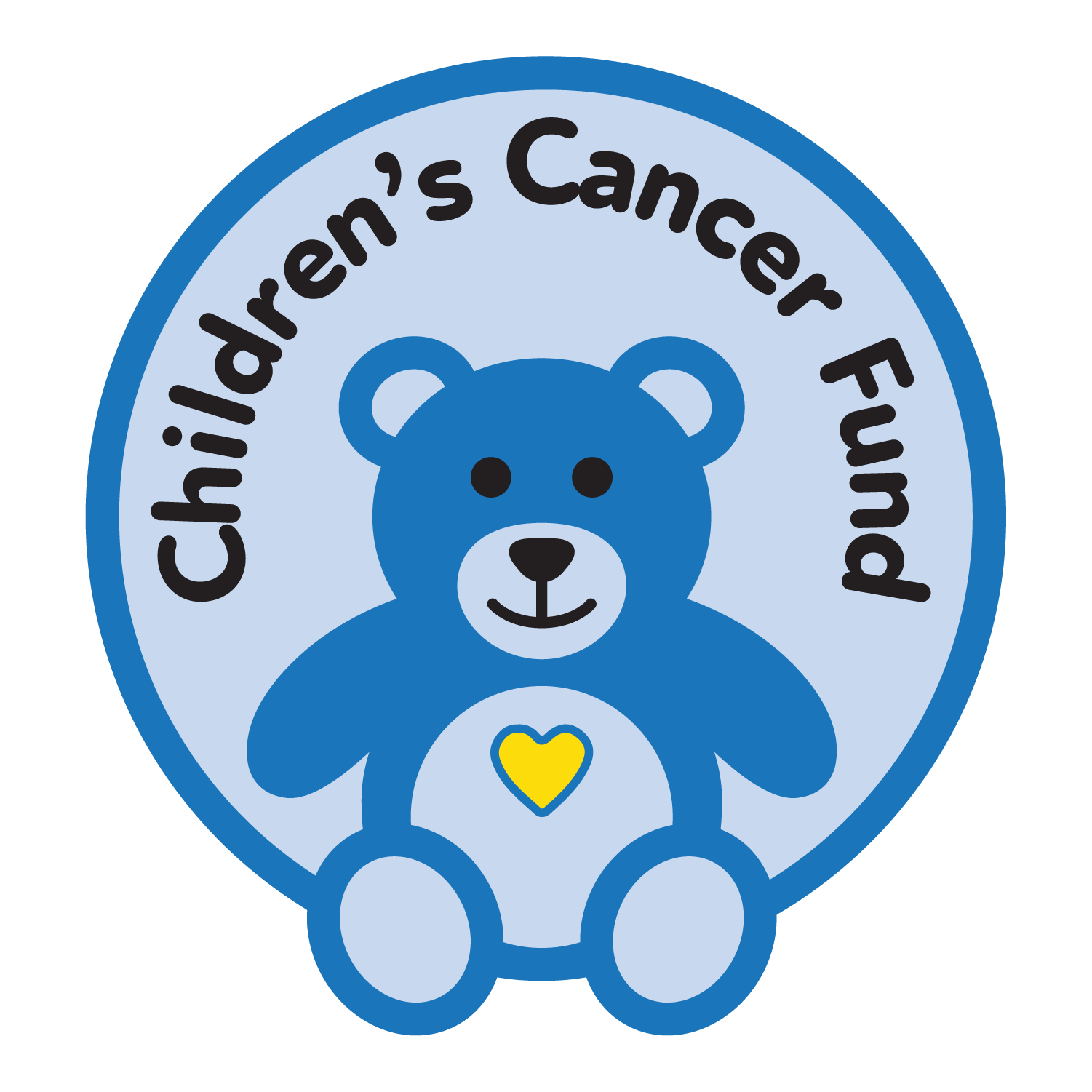 Upcoming Events
Join Us at Our Next Event!
Ways You Can Help Support The Children's Cancer Fund
There are many ways you can contribute to the Children's Cancer Fund.
In Their Own Words
"The Children's Cancer Fund is the reason I'm here today. They funded pediatric research that made me cancer free. Make a donation today and give this feeling to all kids!"
Peter Pinori
"CCF support has helped save the lives of many children with cancer and lethal blood disorders. The contributions and grants from CCF over the past 20 years have accelerated our research programs and enhanced the emotional wellbeing of patients and families."
Dr. Cairo
Dr. Mitchell Cairo Receives Outstanding Achievement Award
The Inaugural SOM Dean's Faculty Awards Ceremony
Join Our Newsletter
Sign up to stay connected, learn about upcoming events & more ways to contribute.
Connect With Us