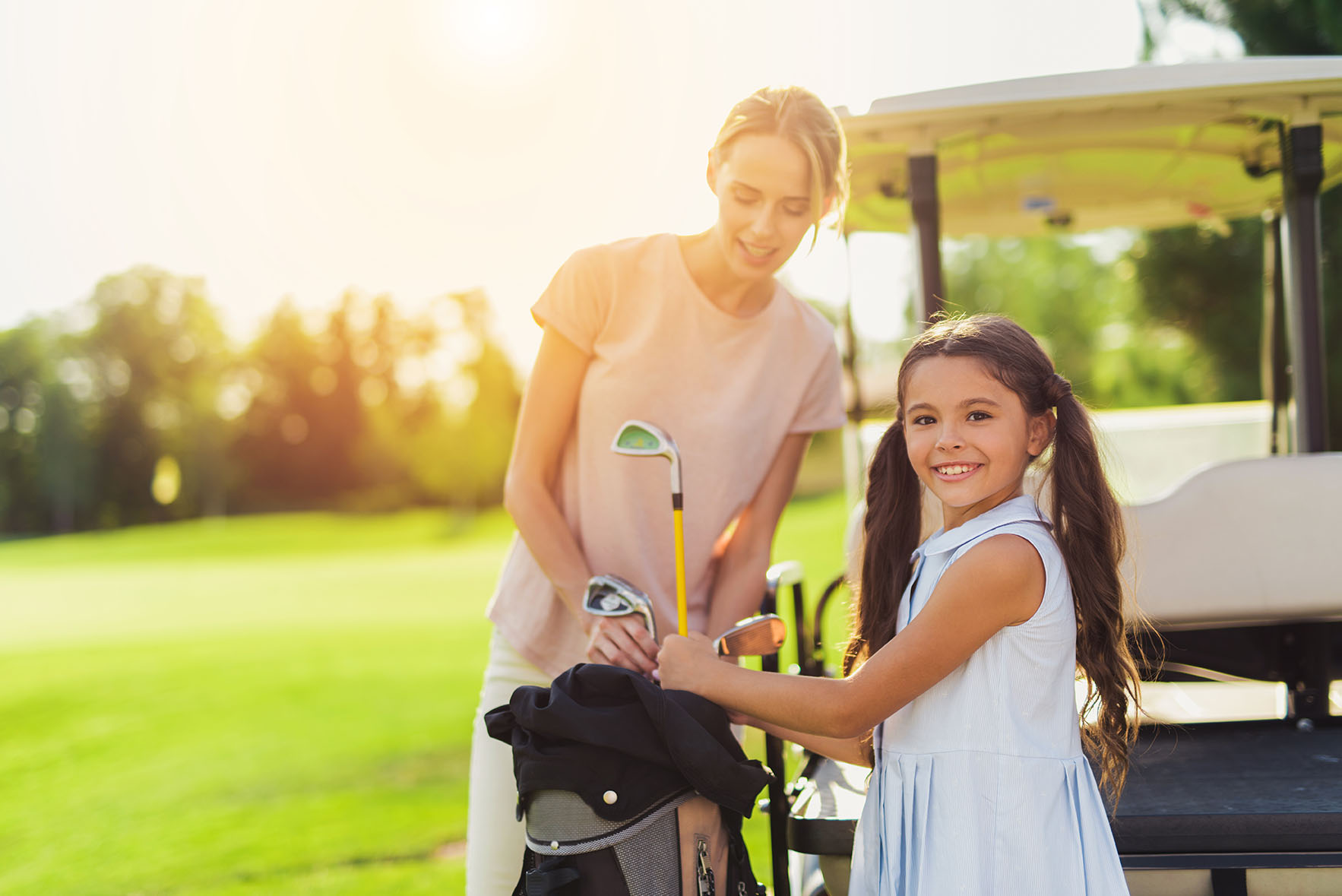 September 28, 2021
Annual Golf Outing at Whippoorwill Club
We are proud to announce our inaugural golf outing!
Previous Event
20th Annual Children's Cancer Fund Fashion Show & Dinner "Little Black Dress"
November 30th, 2019
Hosted by CCF and Cherylyn and Jeff Lynch
The 20th Annual Fashion Show held on Nov.30th, 2019 was a night like no other. Over 350 generous people packed the Tamarack Country Club and raised over $100,000 to support The Children's Cancer Fund.  A great time was had by all and we are grateful for the overwhelming support of our donors.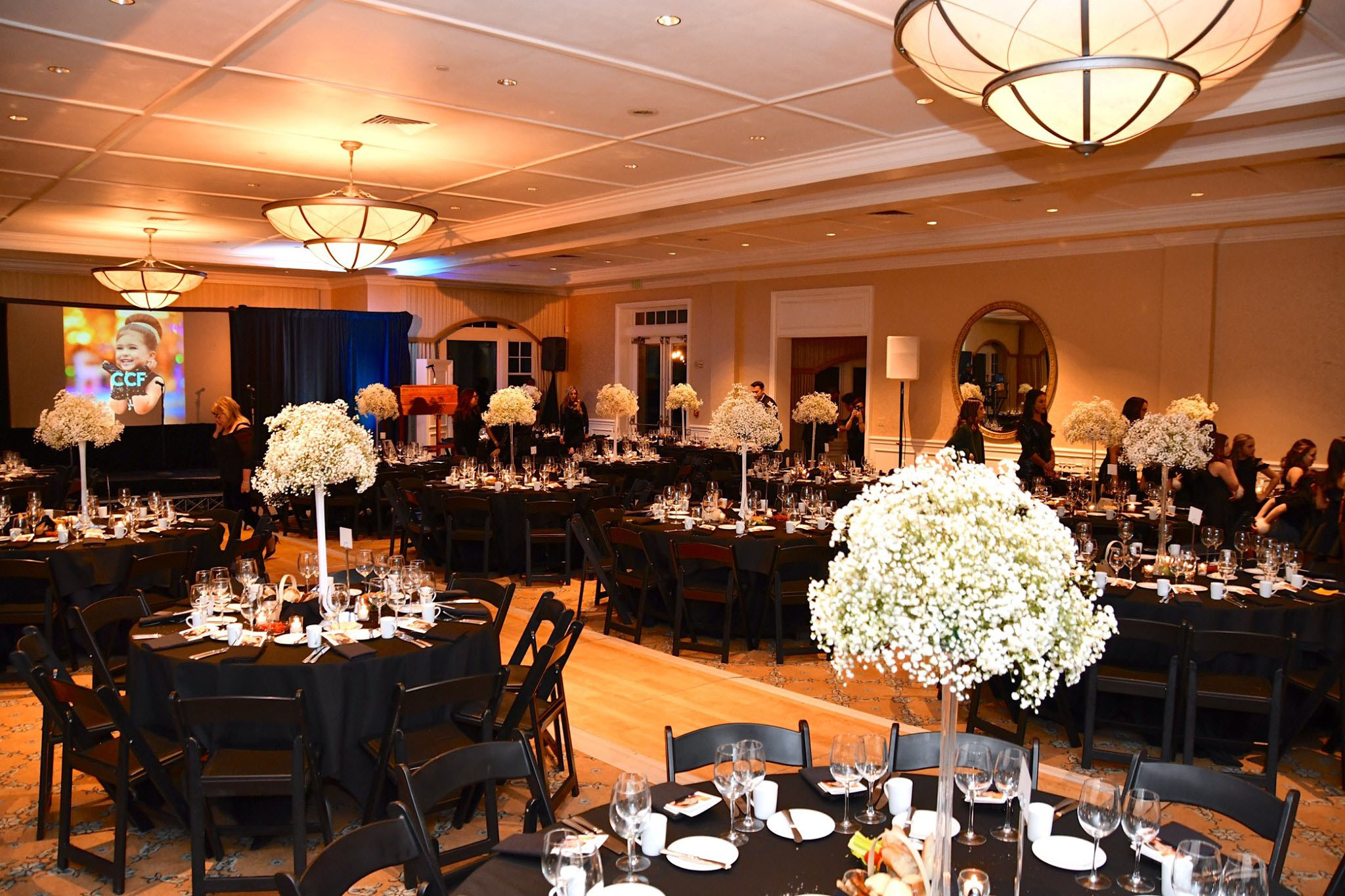 Join Our Newsletter
Sign up to stay connected, learn about upcoming events & more ways to contribute.
Connect With Us