Upcoming Event
Chip Away at Childhood Cancer Golf Outing
September 19th, 2023 
The Whippoorwill Golf Club
Armonk, New York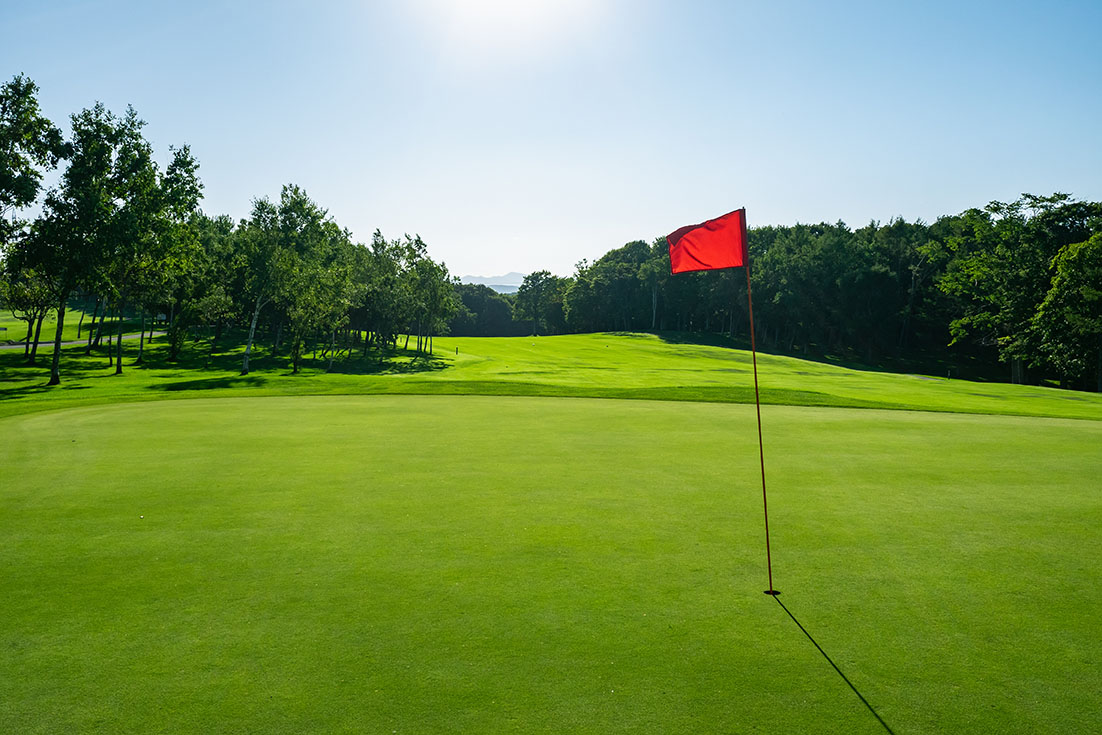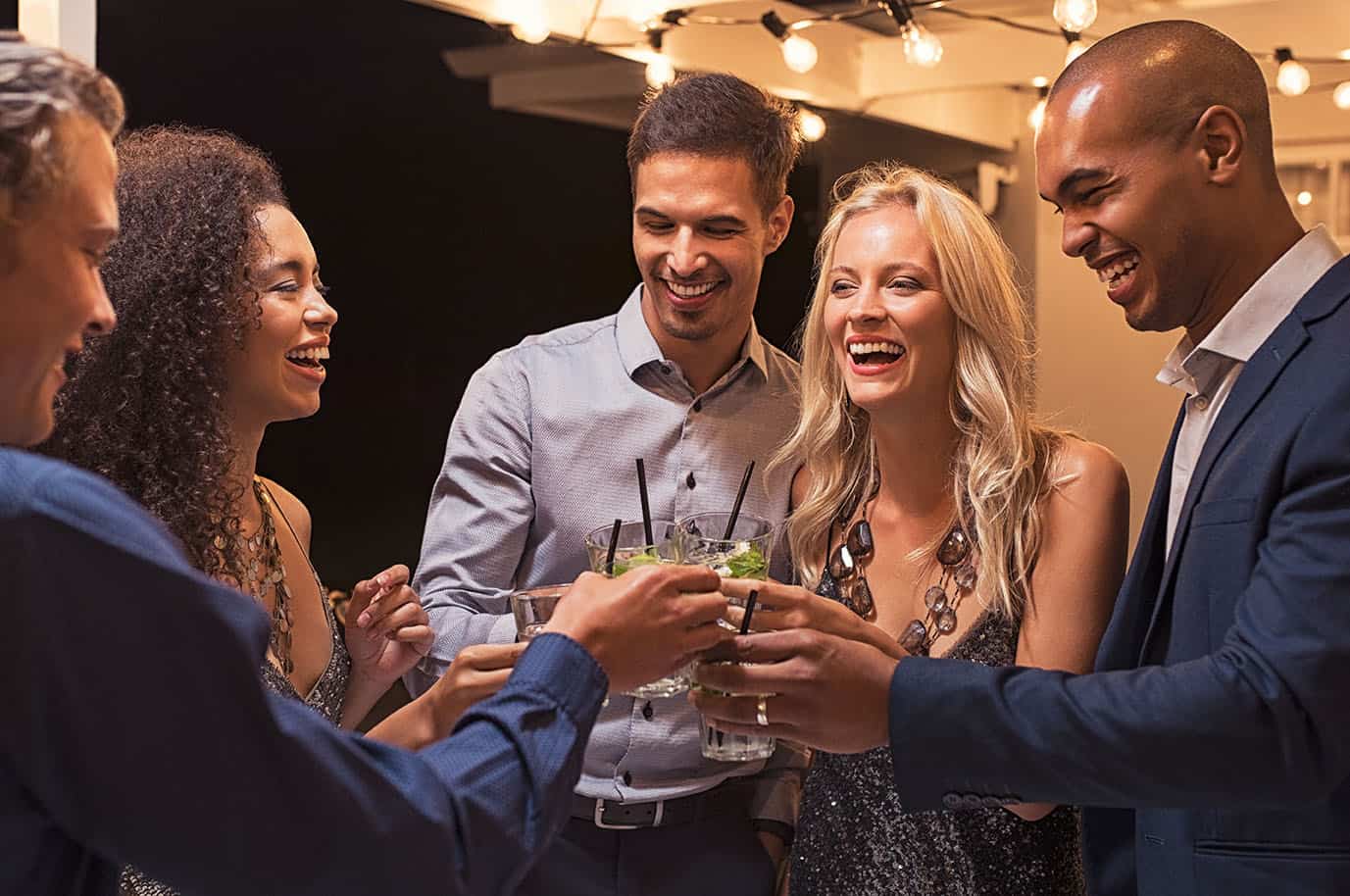 Previous Event
The View on the Hudson, Piermont NY
May 5th, 2023
Cocktail Hour 6-7:30
Followed by Dinner
Live Music with The Tonebenders, Open Bar 6-11, Auction & Raffles
Previous Event
Chip Away at Childhood Cancer Golf Outing
September 20th, 2022 
The Whippoorwill Golf Club
Armonk, New York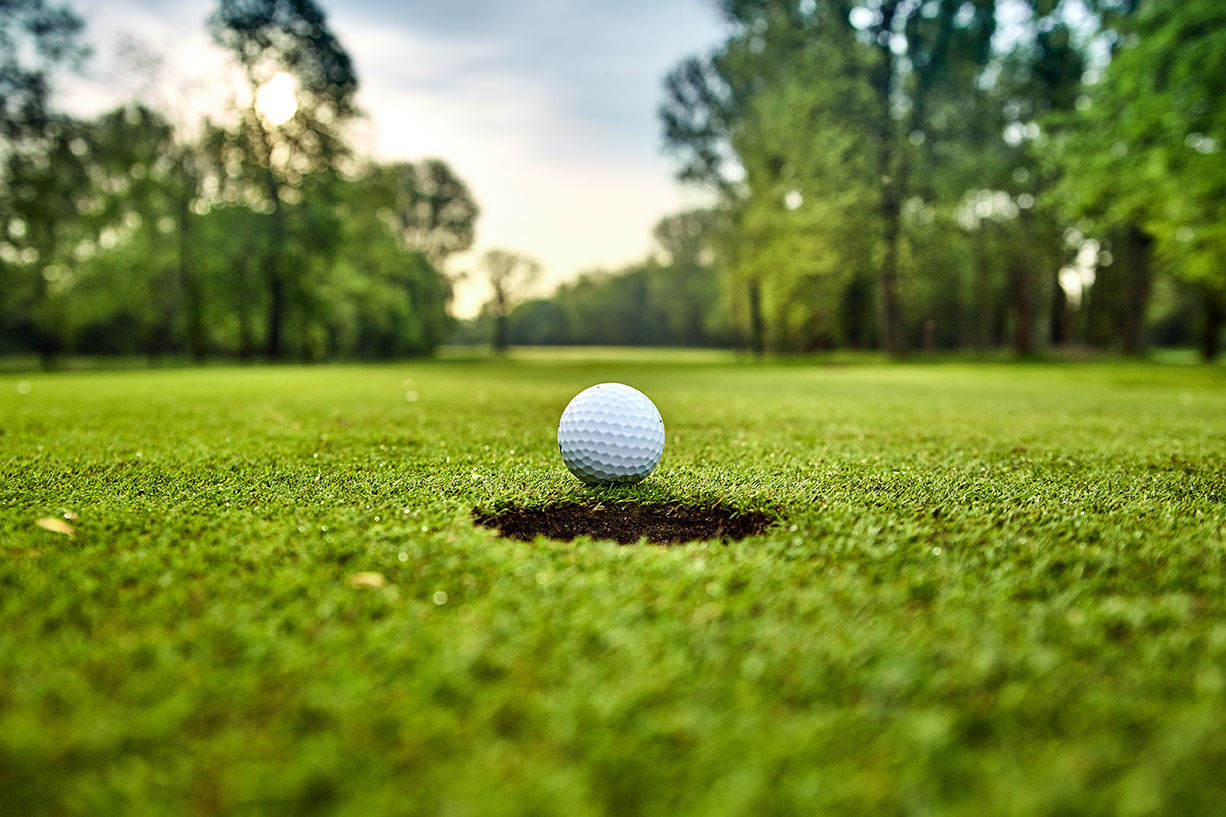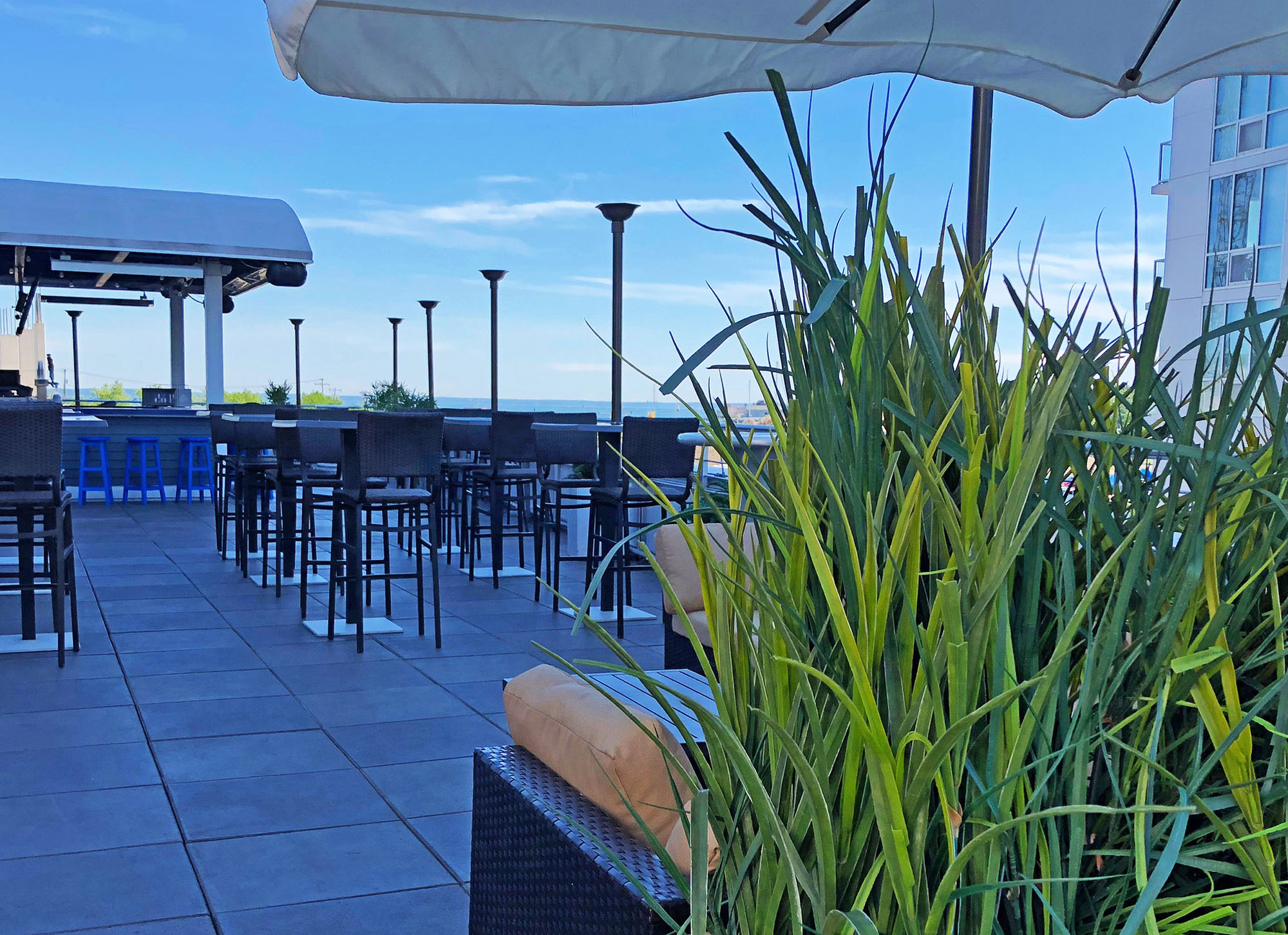 Previous Event
Nautical Rooftop Party
June 9th, 2022
Sign of the Whale • Stamford, CT
Unlimited Drinks, Food & Entertainment.
Previous Event
An Intimate Evening at Bear Mountain Inn Dancing Under the Stars
May 13th, 2022 
Bear Mountain Inn
Eat. Drink. Give. Live music and dinner.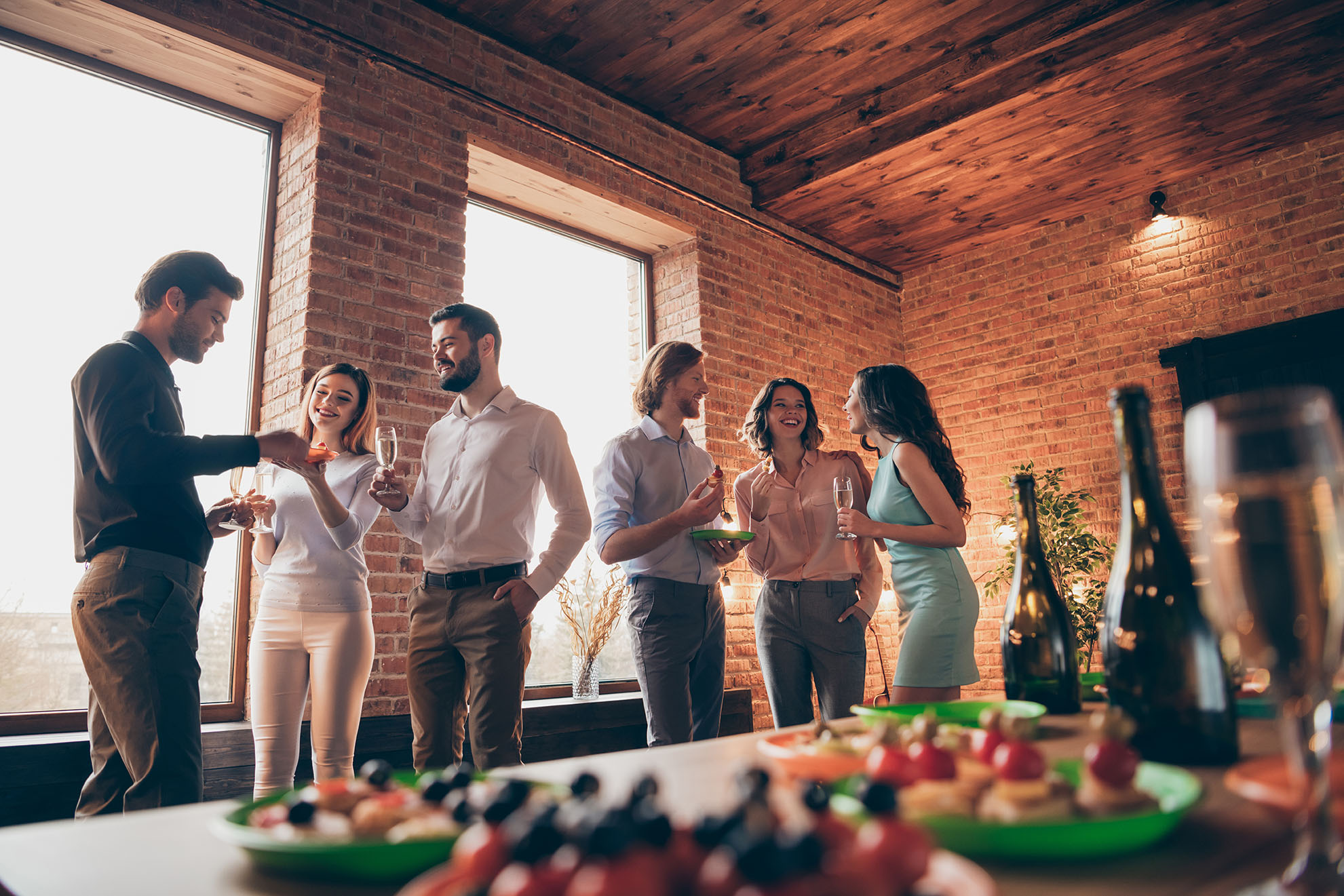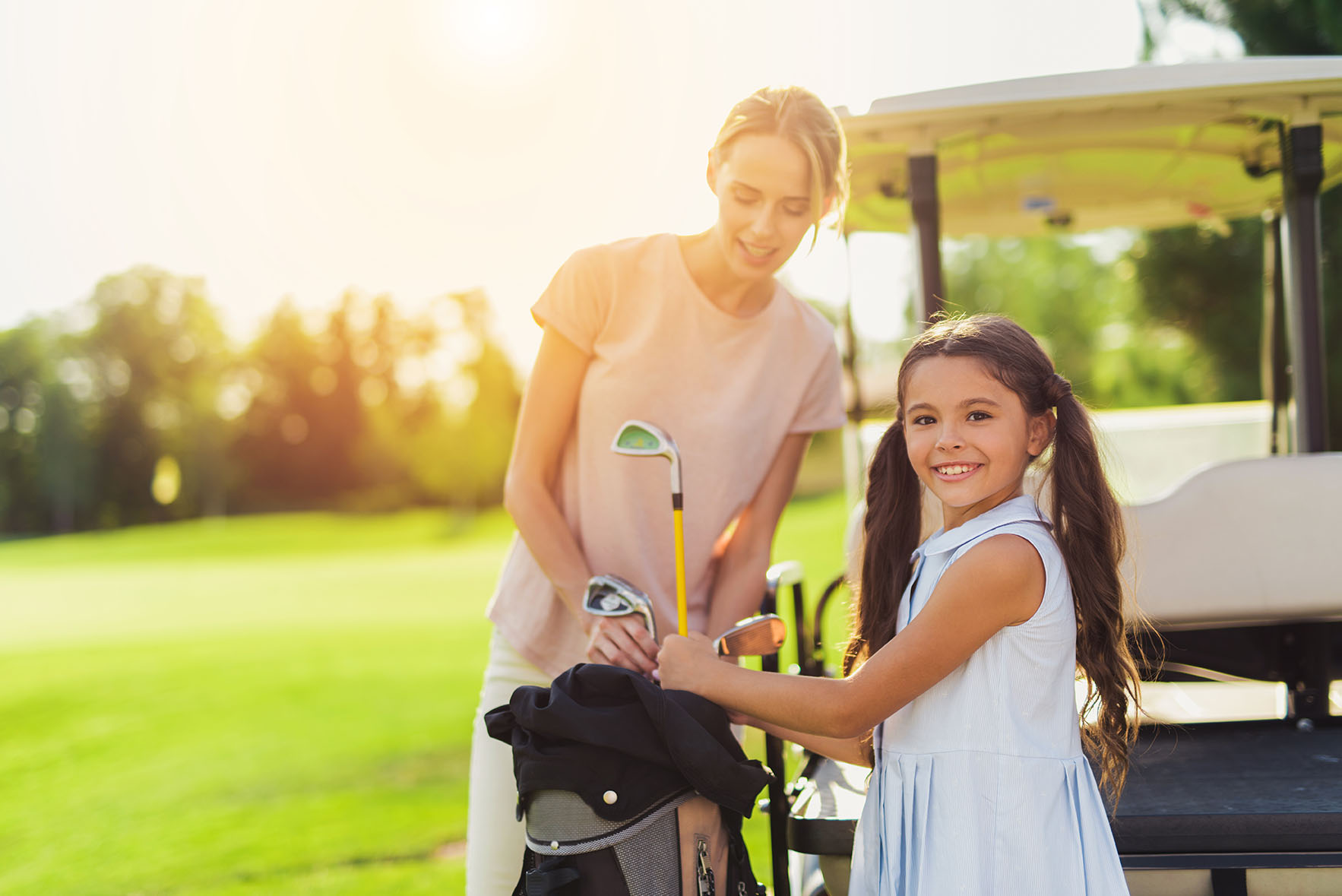 Previous Event
Inaugural Chip Away at Childhood Cancer Golf Outing
September 28th, 2021 
The Whippoorwill Golf Club
Our Inaugural Golf Outing was a huge success.
Previous Event
20th Annual Children's Cancer Fund Fashion Show & Dinner "Little Black Dress"
November 30th, 2019
Hosted by CCF and Cherylyn and Jeff Lynch
The 20th Annual Fashion Show held on Nov.30th, 2019 was a night like no other. Over 350 generous people packed the Tamarack Country Club and raised over $100,000 to support The Children's Cancer Fund.  A great time was had by all and we are grateful for the overwhelming support of our donors.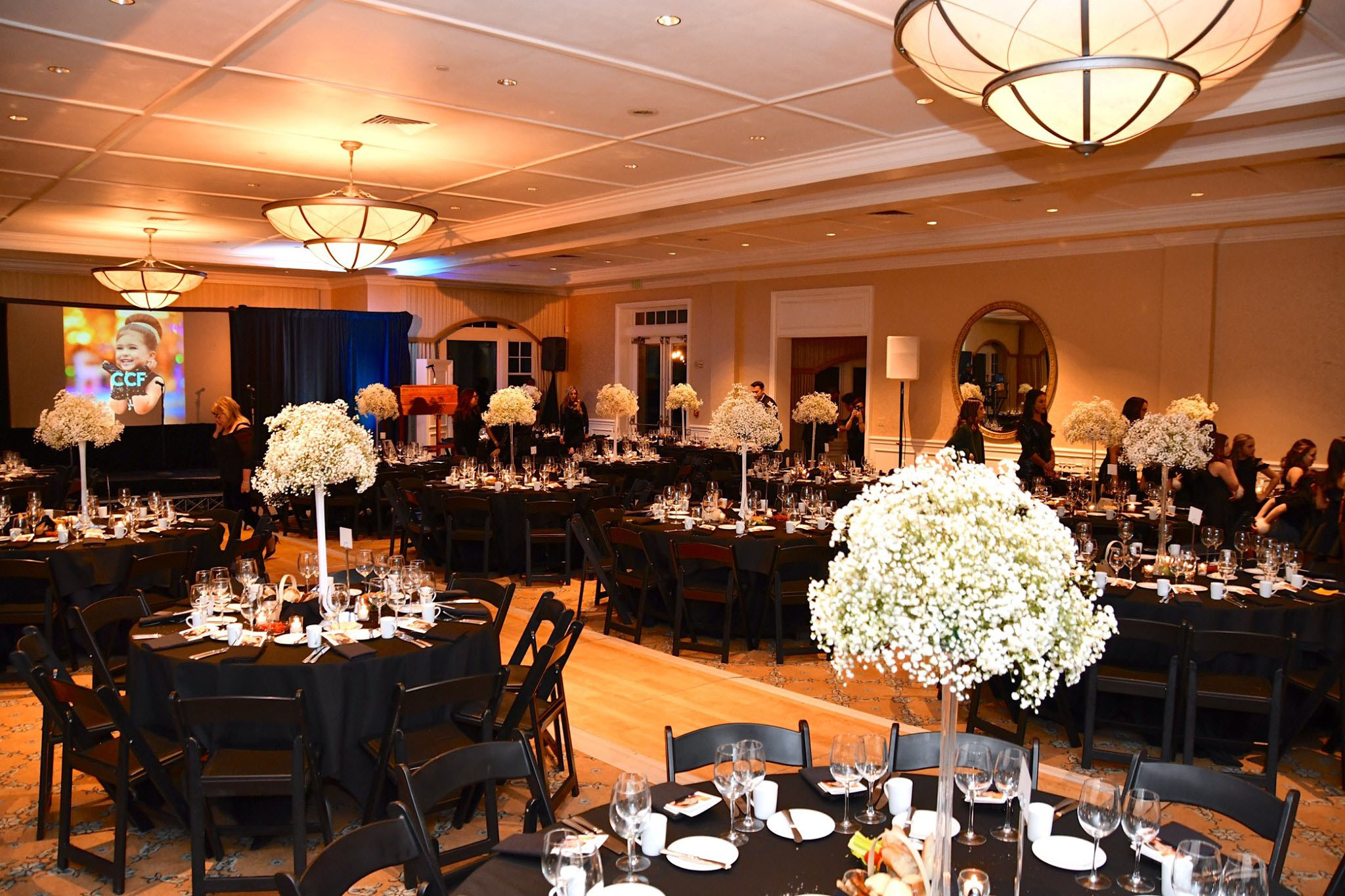 Join Our Newsletter
Sign up to stay connected, learn about upcoming events & more ways to contribute.
Connect With Us