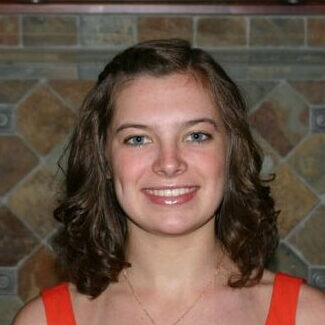 Emily Thatcher is an all around warm, caring and compassionate person. She greets life with a big smile and positive energy. This has not changed since she was diagnosed with Leukemia in January 2010. Emily is the 16-year-old daughter of Rob and Lenore Thatcher of Chester, NY; she has an older brother Brendan who is 18. She is a junior at the Monroe-Woodbury High School and has been on the A honor roll for the past five years. Emily is now in remission of ALL, Acute Lymphoblastic Leukemia, which is a cancer of the white blood cells.
Prior to being diagnosed with ALL, Emily was an avid soccer player. She played on many premiere level teams, where she was often the lead scorer and voted captain by her peers. Unfortunately, due to steroids during treatment, Emily developed avascular necrosis of her knees. This has sidelined her from soccer, but true Emily style, she decided to give a new sport a try. Emily played Varsity Golf for school this past spring and did quite well.
Emily's outlook never faltered; she remained focused on getting better, doing well in school and being involved in the community. Emily did not give it a second thought to add The Children's Cancer Fund to the many charities that were already close to her heart. Emily always knew the significance of helping others in need but never imagined she would be on the receiving end of such a cause. Emily now knows first hand the importance of foundations, especially The Children's Cancer Fund, who are working hard to find a cure for childhood cancers while supporting their patients.