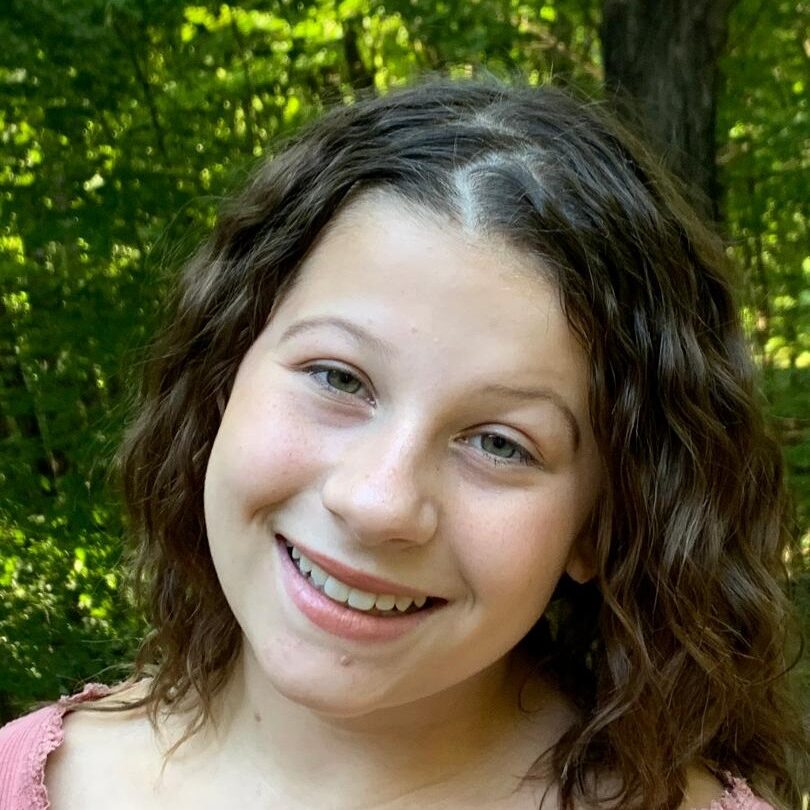 On September 20, 2020 we had the pleasure of interviewing Emma and her mom, Jennifer. Emma, fondly nicknamed "Warrior Princess Emma" was a beautiful 15-year old young woman who was wise well beyond her years. Many would say she was an "old soul" and with everything she went through in her young life, it was no wonder.
Emma was diagnosed in August, 2016 with an extremely rare sarcoma that was initially treated at Maria Fareri Children's Hospital Children's Hospital (MFCH) by Dr. Jessica Hochberg. After about 7 months of treatment with conventional chemotherapy and radiation, she went into remission. Unfortunately, in November of 2017 the cancer returned with a vengeance, this time with spread to her lungs.
Emma was enrolled on a clinical trial at MFCH lead by Dr. Jeremy Rosenblum who specializes in the treatment of solid tumors. This trial used a new combination of chemotherapy agents to treat her tumor. Emma spent almost 3 months in the hospital with severe side effects due to the treatment, but unfortunately, her cancer continued to grow.
At that time, Emma's team reached out to one of their collaborating institutions, in order to enroll her on an experimental trial using targeted therapy directed against a specific genetic mutation in her cancer. Emma initially had a good response to this new therapy and her cancer disappeared which allowed Emma to celebrate life and enjoy some "normal" teenage opportunities. Regrettably, after about 15 months the cancer came back, this time in her brain. She underwent neurosurgery at MFCH to remove the tumor and quickly began a new trial. This worked for several months but her cancer continued to outsmart the treatment. Sadly, on November 2, 2020, Emma's body could no longer fight and she was called Home to Rest in Peace.